Follow Us
ABOUT ME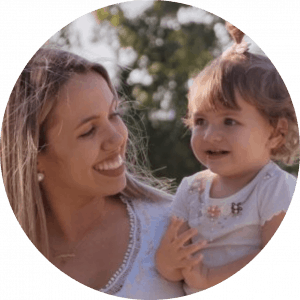 Hi! I'm Anna and welcome to my blog. I created Baby Essential Care because I am passionate about children and to help real parents improve their lives in a holistic way so that your life brings happiness and fulfillment.
To do this, we offer practical advice, tips and recommend proven holistic techniques and products. You won't find anything here but what works and inspires you. Every new parent needs encouragement and sound guidance, and that is what we aim to provide.
Thanks for stopping by, and I hope you find something to help you along the way.
Anna
CATEGORIES